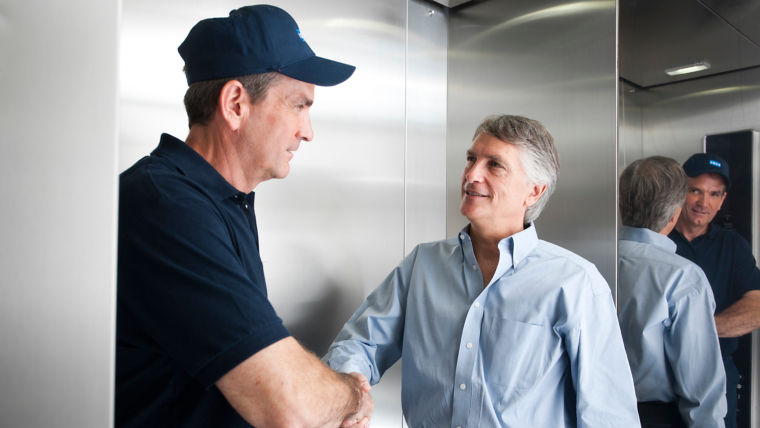 Elevator and escalator installation, service, modernization, replacement and supporting world-class people flow in your buildings.
KONE Products and Services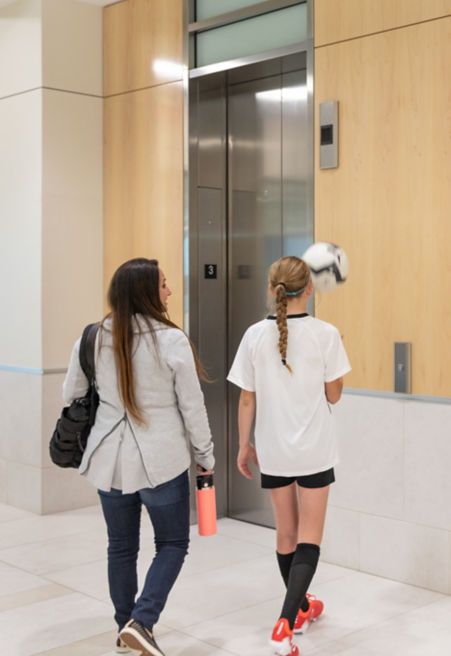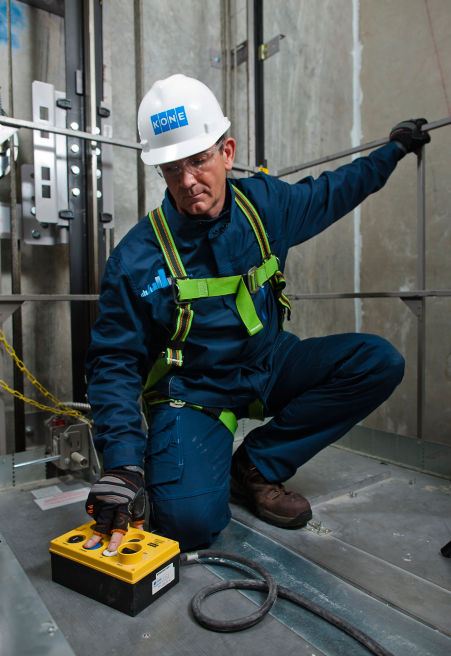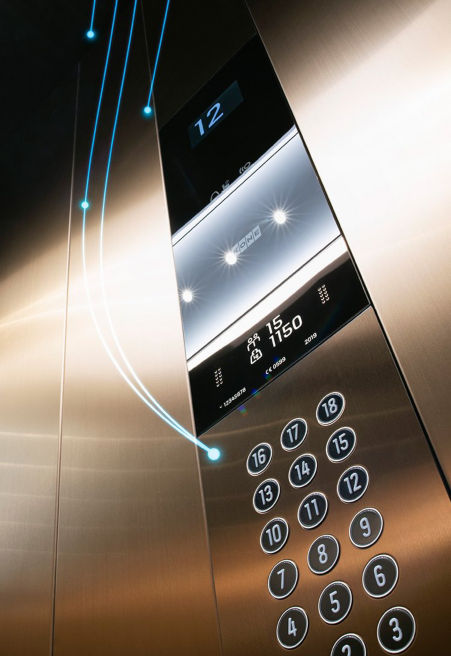 Smart and proactive elevator and escalator maintenance solutions
Whatever your maintenance needs for elevators or escalators, we've got you covered.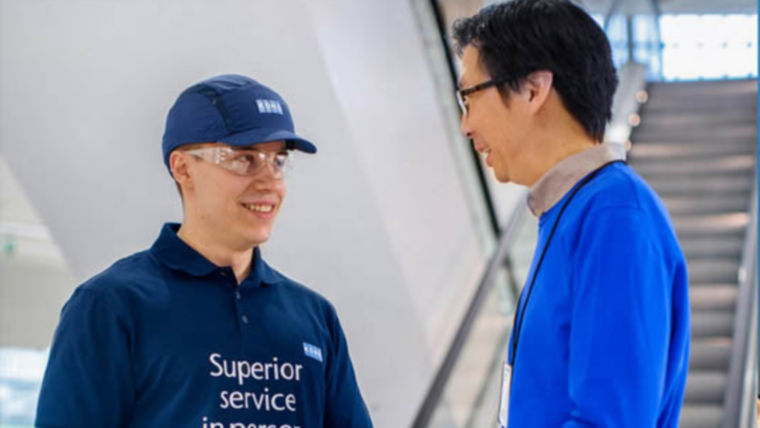 Preventive maintenance: KONE Care
Flexible, tailored maintenance for all equipment types and brands to keep everything running safely and smoothly.
Predictive maintenance: KONE 24/7 Connected Services
Take advantage of the latest in intelligent predictive maintenance with KONE 24/7 Connected Services – fewer faults, faster repairs, increased safety, and a clear picture of everything that's going on with your equipment.
Use our online elevator and escalator design tools at no cost and without registration.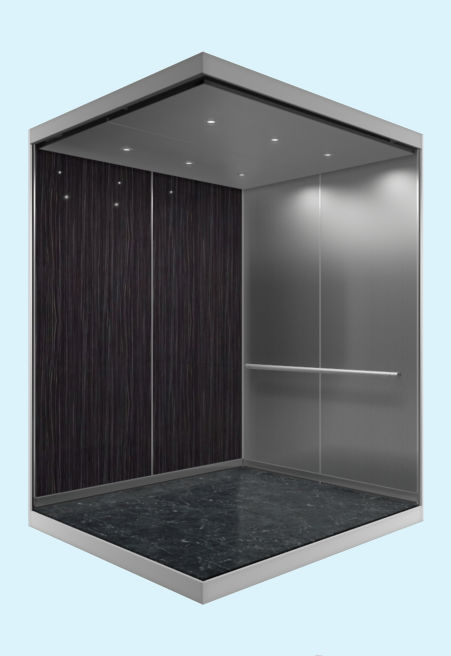 KONE Elevator Cab Design Tool
Our online elevator cab customization tools make cab designing easier while allowing you to create unforgettable elevator interior design experiences.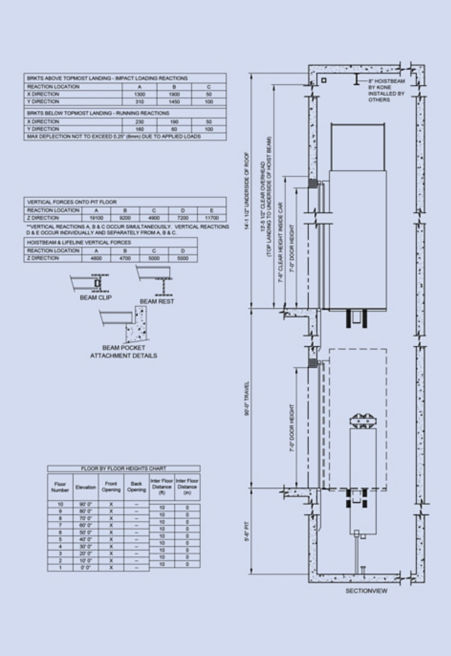 KONE Elevator Planner
KONE Elevator Planner is easy to use, combining 2D and 3D BIM ready plans with a friendly user interface.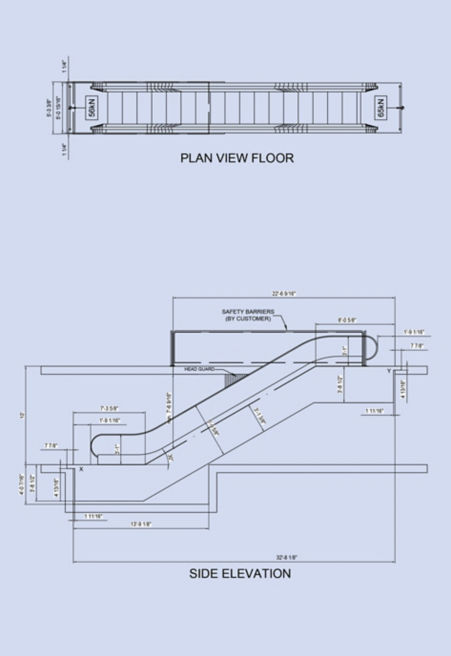 KONE Escalator Planner
KONE Escalator Planner makes space optimization at the planning stage quick and intuitive.